MTCIPv6E • April 2-3 at the 2019 USA MUM in Austin, TX
MikroTik MTCIPv6E Official Training Course just before the USA MUM Austin, Tx – April 2-3, 2019
We are very proud to announce an exclusive opportunity to receive training in the days just before the US MUM in Austin.

The MTCIPv6E Course
This is a 2 days "full" version of the Official MikroTik MTCIPv6E training course, by the end of this training session the student will be familiar with the IPv6 protocol and be capable to implement an IPv6 network.
Introduction to IPv6
IPv6 Protocol
IPv6 Packet
IPv6 Security
Transition Mechanisms
Interoperability
Many more topics as per the MikroTik Training Guidelines
Target audience:
Network engineers and technicians wanting to deploy and support IPv6 based:
– Corporate networks
– Client CPEs (WISPs and ISPs)
The training will be provided by the Official MikroTik Certified Trainer Lorenzo Busatti in the English language.
Dates of Event
A full immersion training in these two days:
2 April 2019
3 April 2019
The course is two days long in the Hotel conference room.
Each class day begins at 9:00 am and ends at 5:00 pm (or later if we run behind) with an hour lunch break.
At the end of the training each participant will attend the MTCIPv6E Certification exam (one hour, online).
To pass, you are required to achieve at least 60% in the exam. If you score 50% or better, a second chance can be given. Successful candidates will be able to download the Certificate.
Location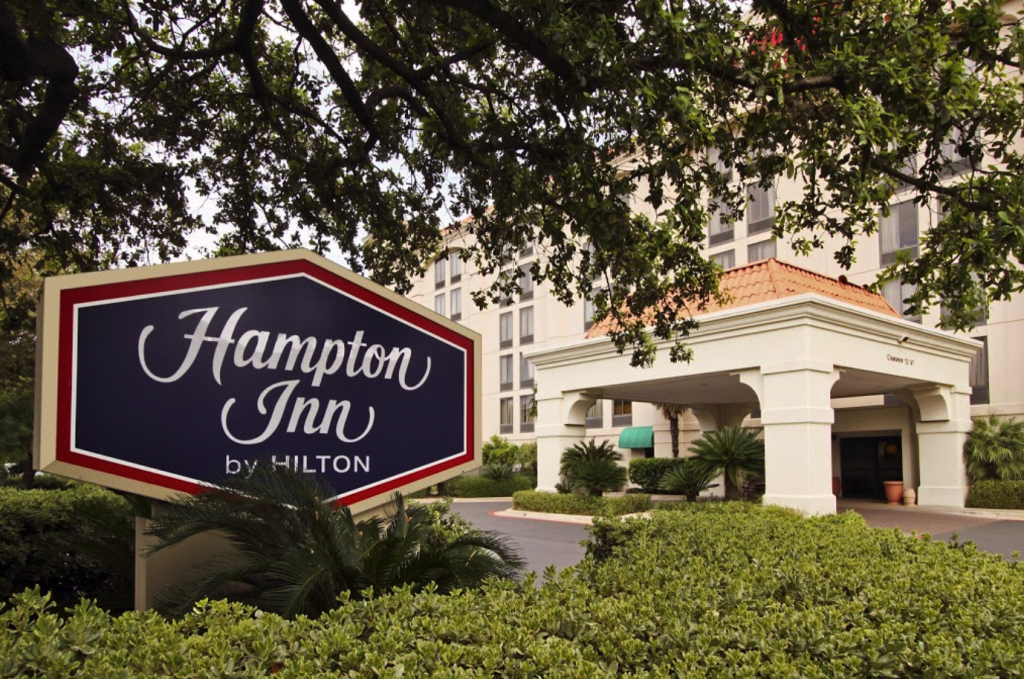 The event will be held at the Hampton Inn Austin - Airport South, 4141 Governors Row, Austin, Texas 78744 USA.
The hotel is just 0.5 mile (10 min walk) from the MUM's hotel conference (Austin Marriott South). [directions]
Invalid Request
Prerequisites
Each participant must come to the training equipped with their own laptop (equipped with Ethernet port and capable of running Winbox), a standard power strip and two Cat5 cables at least 3 feet long.
To attempt the certification test the MTCNA Certification is required.
Language
The training, materials and final test will be in ENGLISH LANGUAGE
Insurance
Please, note that organizers cannot provide any type of insurance for participants. The participants are recommended to arrange individual insurance.
Visa
The participants are kindly suggested to contact the appropriate embassy in their countries to check whether an entry visa is required.
If other kind of Visa is required, please contact a local travel agent to organize the trip. We will not provide any assistance or invitations for obtaining a visa.
Price
The cost of the training includes:
- Printed materials with the training contents;
- Coffee Breaks;
The cost of the training does not include:
- Lodging, travel, laptop, ethernet and serial cables, power outlet strip;
- Anything not specifically mentioned as "included"
MTCIPv6E 2 days Training
For this special and unique event the seats are very limited: please do not book hotel and/or flight before you receive our confirmation, thanks.
Fill out this form to start the reservation process
In case of any assistance please send an email to: booking at routing@wireless.academy
Cancellations
In case you need to cancel your participation at the seminar, a written notice should be sent in by e-mail to booking@routing.wireless.academy prior the event. There is an administrative fee of US$100 for refunds. There is no refund for training fees paid if cancellation is received less than 10 days before the event.